Setting the standard at the forefront of Motorsport
Arai has been at the forefront of car racing for many decades and to date, many of the world's top drivers competing in all 4-wheel racing disciplines from Formula 1 to WTCC wear our helmets.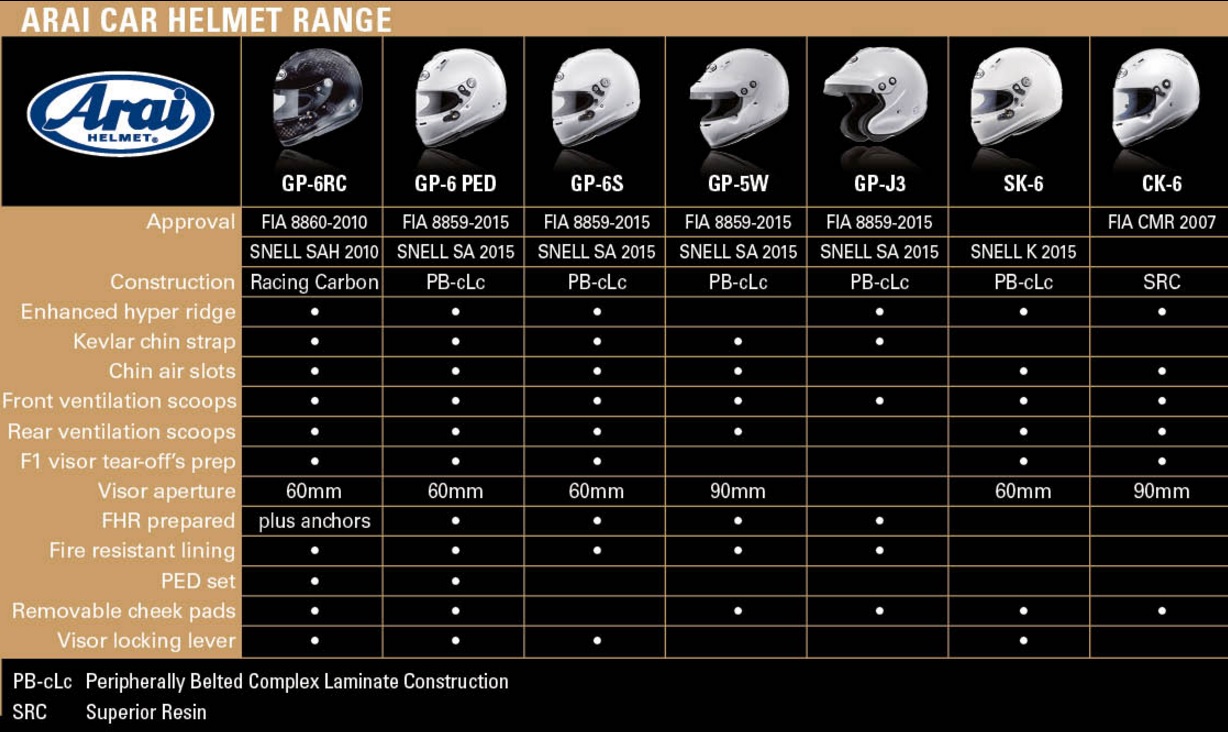 FIA VISOR LABEL
All car helmet visors with a production date after 01-01-2016 must wear this FIA Visor Label to be approved for racing use. All visors with a production date before 01-01-2016, visibly shown on the visor, may be used without the FIA Visor Label present. If a visor doesn't show a production date visible on the visor and has no FIA Visor Label, it may not be used.